By and sell photos on photostocks:
Imagerstock:
http://imagerstock.eu/members/signup.php
Shutterstock:
http://www.shutterstock.com/g/alekskend?rid=515191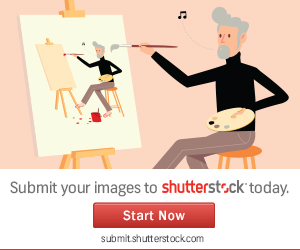 Fotolia:
https://us.fotolia.com/p/201439732/partner/201439732
Alamy:
Stock photography by Aleksandrs Kendenkovs at Alamy
Archive:
All photos from section Archive and personal galleries of the author: Outdoor, City, At sea, Around - press of calendars, posters, cards and other polygraph production can be got for use in advertising.
The archive constantly replenishes with new pictures, therefore if you do not find the photo necessary to you, or an available plot not completely satisfies your requirements, please contact to us. We'll try to find the picture you are interested in. Works being on a website can have the whole thematic series, which are not present on a site yet.
To order photos from archive it is possible through a basket, in section Archive or through e-mail, having specified codes of the chosen pictures. Sending the order, write please your contact information. To learn cost of the order and a condition of payment it is possible via call: +371 22572324 or e-mail: stylefoto@stylefoto.lv

All photos are got with the limited rights. Conditions of purchase and use of images stipulate for each case separately. All photos are given in a digital kind, according to requirements of the client (size Mb, format of compression and etc. )
For reception of more detailed information on conditions of purchase and use of photos contact to us.